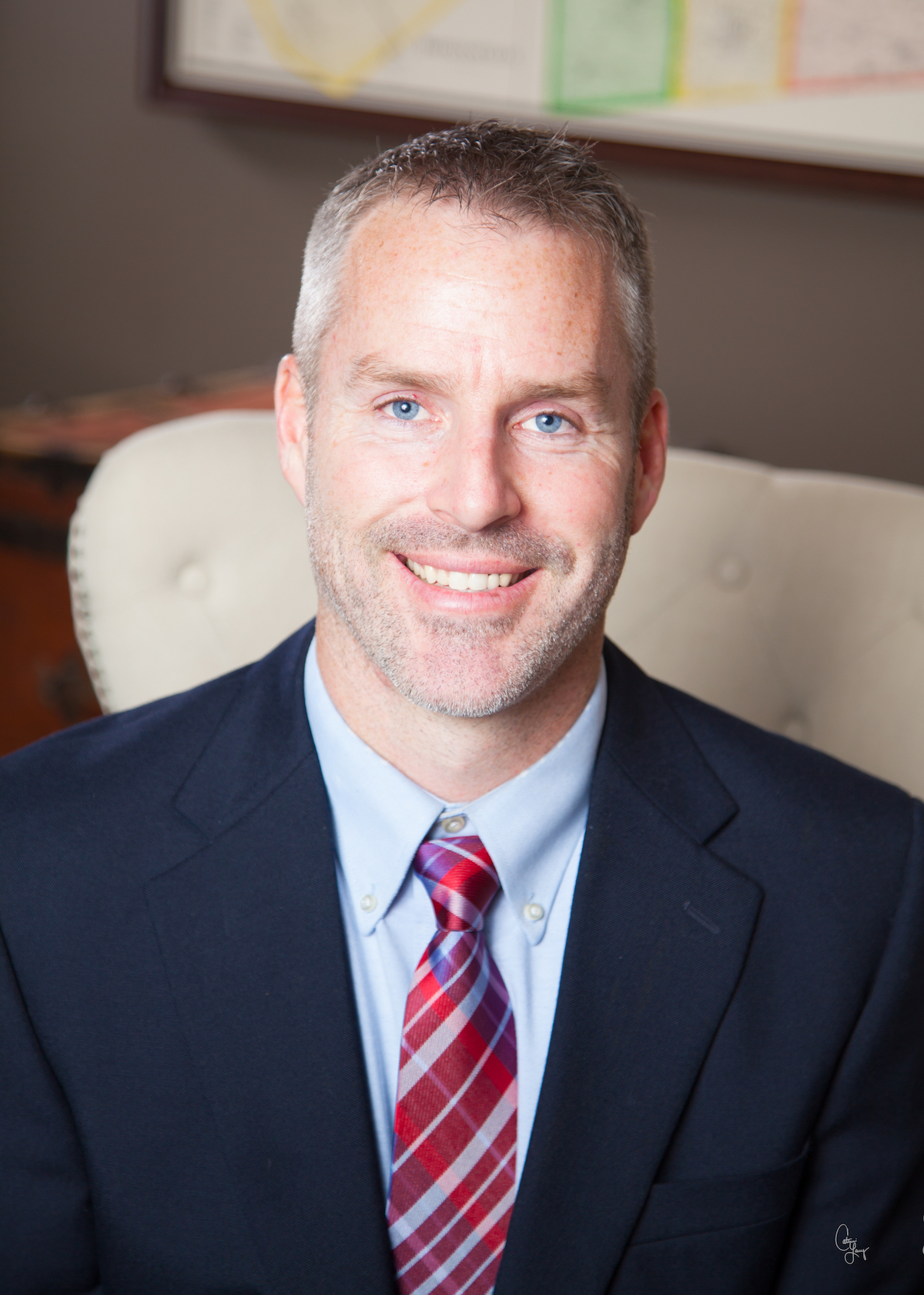 While attending college at Murray State University, Ben started his career as an Appraiser with a firm in Murray, KY.  After earning his Bachelor's Degree in Agriculture Business, Ben moved back to his hometown of Hopkinsville, KY.  In 2008, Bolinger Appraisal was formed with only two employees—Ben and a part-time assistant. In the next few years, Ben obtained his Certified General Appraiser license and received his MAI and SRA designation through the Appraisal Institute. Ben has also received his ARA designation through the American Society of Farm Managers and Rural Appraisers.  Today, the company has 8 full time employees and is one of the only firms in Kentucky to have an appraiser with a designation from both the Appraisal Institute and the ASFMRA.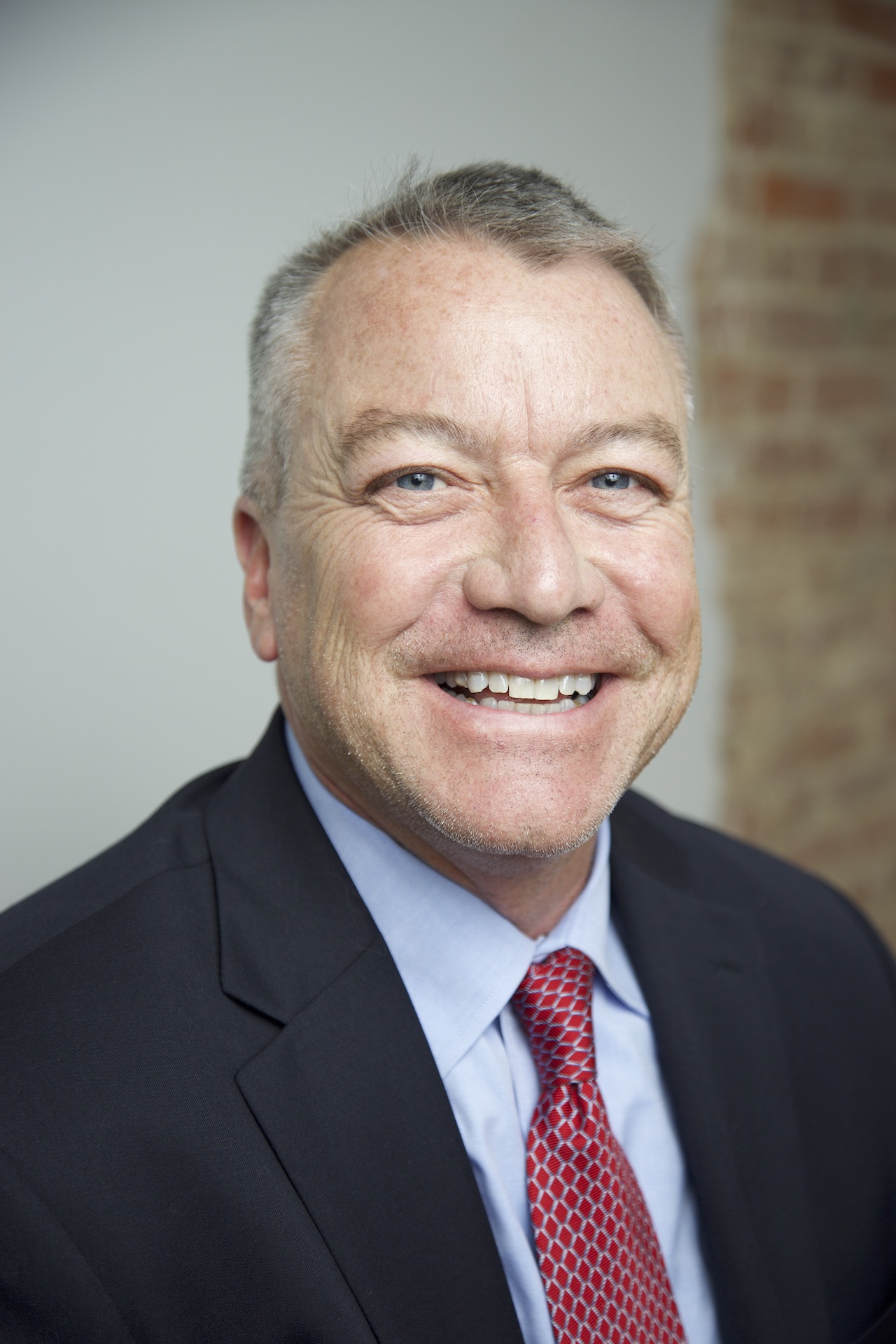 Michael Mansfield
Appraiser
Michael "Todd" Mansfield has specialized in real estate appraisals since March 1, 2017. As an Associate Real Property Appraiser for Bolinger Appraisal, his real estate valuation experience includes a wide variety of single-family, multi-family and land properties throughout the western Kentucky and northern Tennessee area. Todd has completed the requirements to become a Certified Real Property Appraiser. Todd's certification is expected in the spring of 2020. Once certified in Kentucky and Tennessee, Todd plans to become qualified to perform VA, USDA and FHA appraisals.
Todd is a member of Pennyrile Area Development District (PADD), Hopkinsville Community College (HCC) Foundation Board, SWK EDC Board, the Todd County Industrial Foundation, Elkton Rotary and is active at his church, Petrie Memorial UMC. In addition, Todd is active in his community as the head coach for a Todd County Middle School boys' soccer team and a co-chair of the Elkton-Todd County Park.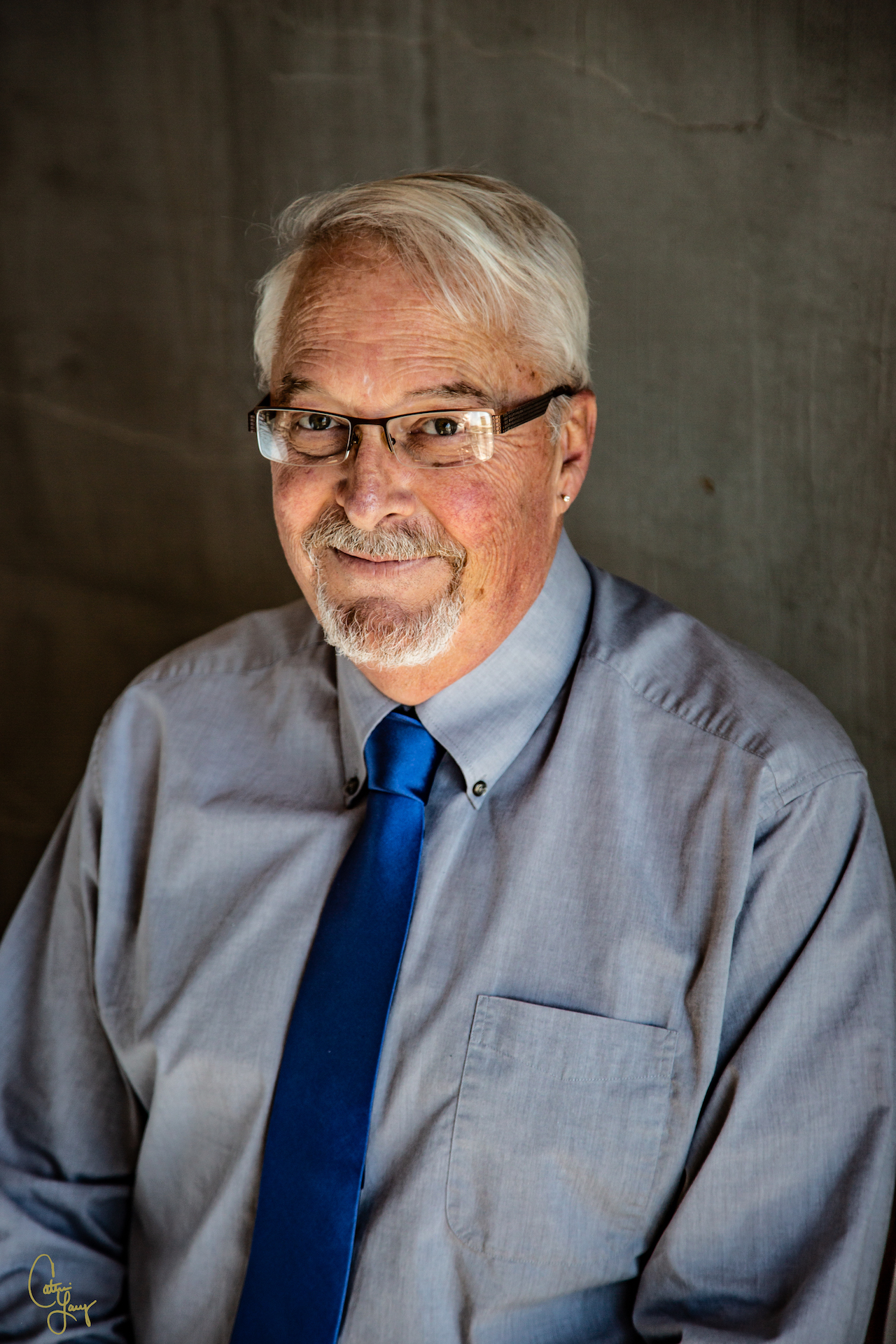 Ed started his appraisal journey in California in the year 2002.  He started his own appraisal firm in 2007. In 2009 he became a Certified Real Estate Appraiser. Ed has experience in a large variety of Single family homes, modest homes to over 3 million dollars,  as well as small residential properties. He has completed numerous appraisal courses sponsored by the Appraisal Institute, as well as the Real Estate Appraisers Association of California. In 2008 he completed the course work,  and became a California State Licensed Realtor. As a Realtor he has served multiple years as a Director on the Local MLS board.
Ed moved to Kentucky and came to work at Bolinger Appraisal in July 2018. He is licensed in both Kentucky and Tennessee. He continues to attend classes to expand his knowledge of all areas of the appraisal industry. He has been on the FHA approved appraiser list since 2007.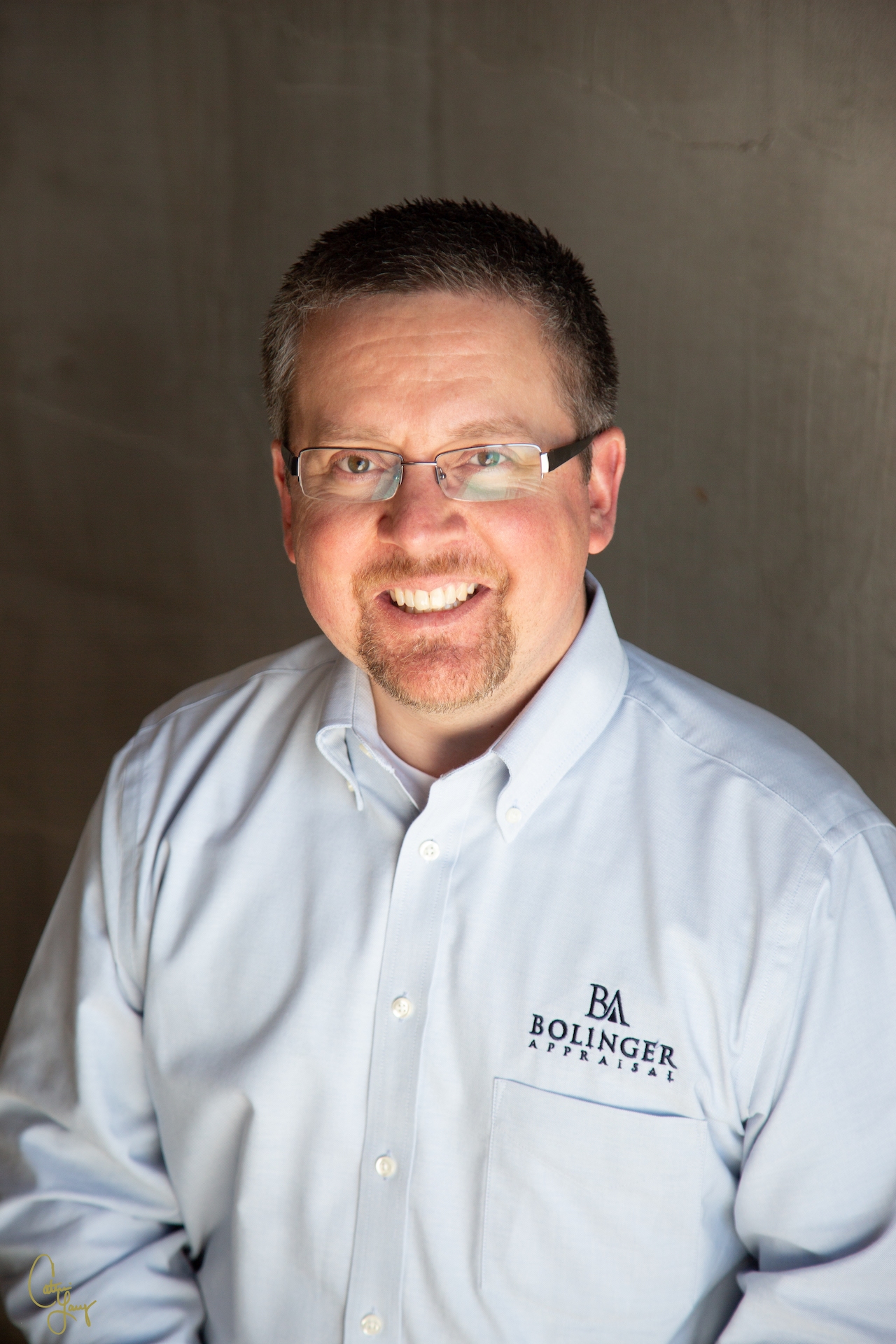 After graduating from Western Kentucky University, Bill Jobe began a career in healthcare administration and human resources.  While working in HR within the banking industry, Bill became interested in the real estate valuation profession and began appraising in 2017.  He has experience with a wide variety of residential properties including rural, unique, and complex properties.  In addition, he also has experience in commercial properties.  Bill currently possesses an Associate License and is pursuing a Residential and General Certification.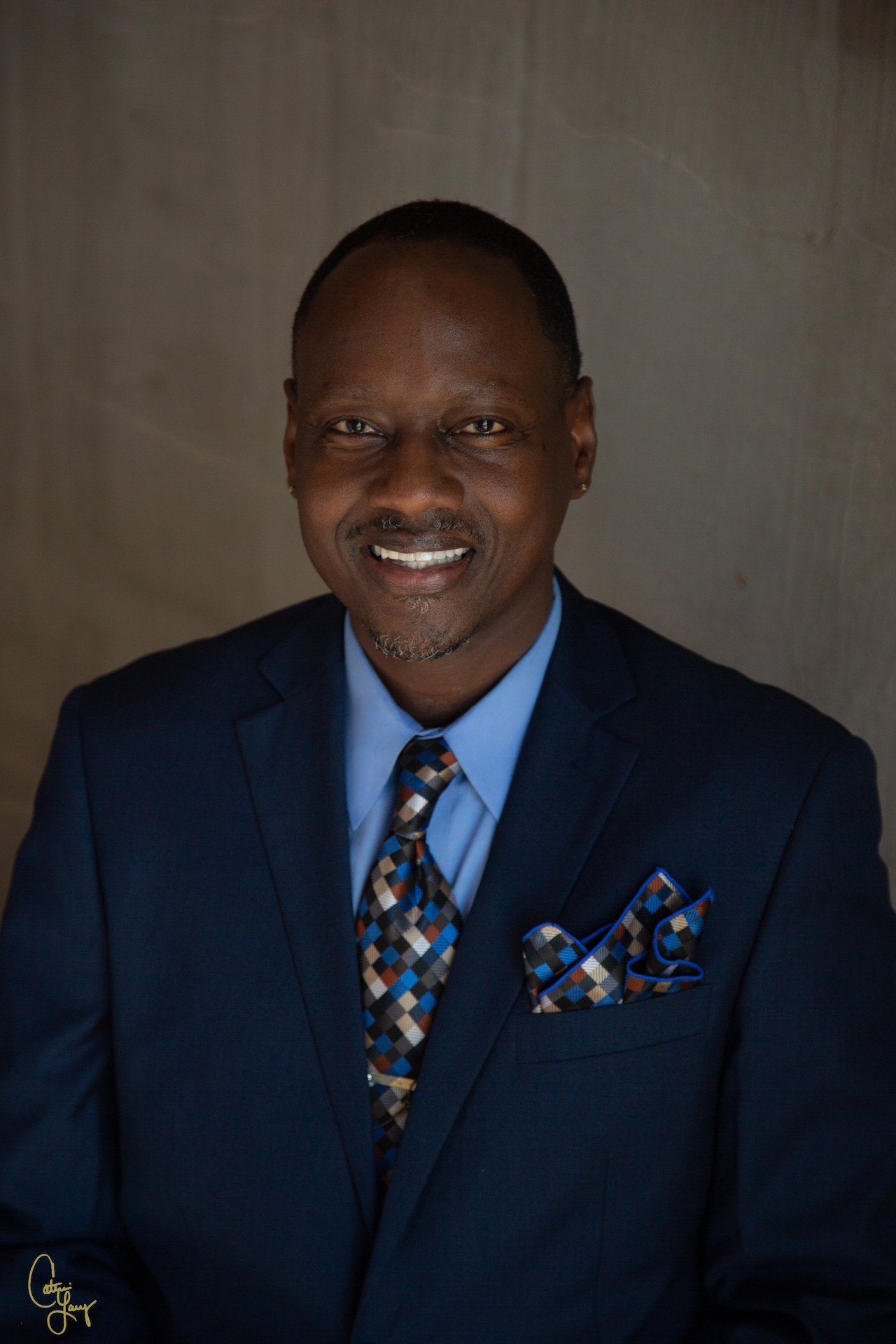 Vulenzo has a passion for finding his clients the home of their dreams and selling their homes for them. He moved to the Hopkinsville area in 1990 from New Jersey. Being within close proximity to Ft. Campbell and Nashville, he and his family have access to the airport, entertainment venues and many amenities of interest.
Since February 2002, Vulenzo has been a licensed Real Estate agent. He has been a constant member of the Multi-Million-Dollar Club for his continued annual sales achievements.
Vulenzo has 25 years of factory experience with automotive and other industries. He holds an Associate's Degree in Applied Science in Human Services and a Bachelor's Degree in Business Administration/Management.
In 2019, Vulenzo started with Bolinger Appraisal as an Associate Real Property Appraiser with the Commonwealth of Kentucky. He is also a Real Estate Agent for Bolinger Real Estate & Auction.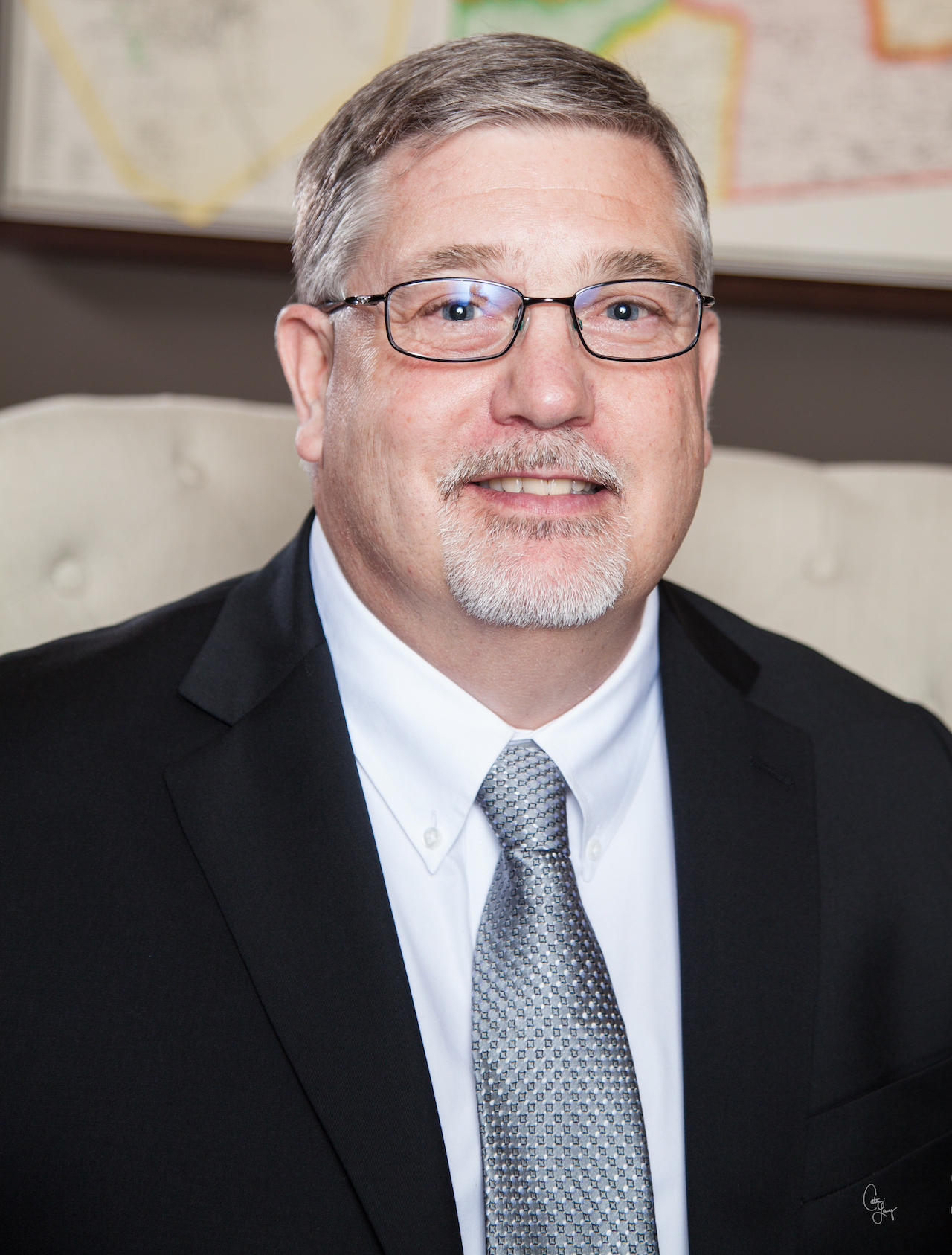 After graduating from Austin Peay State University, Jeff began working in finance with USDA-Farmers Home Administration and later with PADD-Kentucky Infrastructure Authority. In addition, Jeff is a lifelong farmer. With a background in finance and agriculture he has gained experience in working with a variety of rural, unique and complex properties.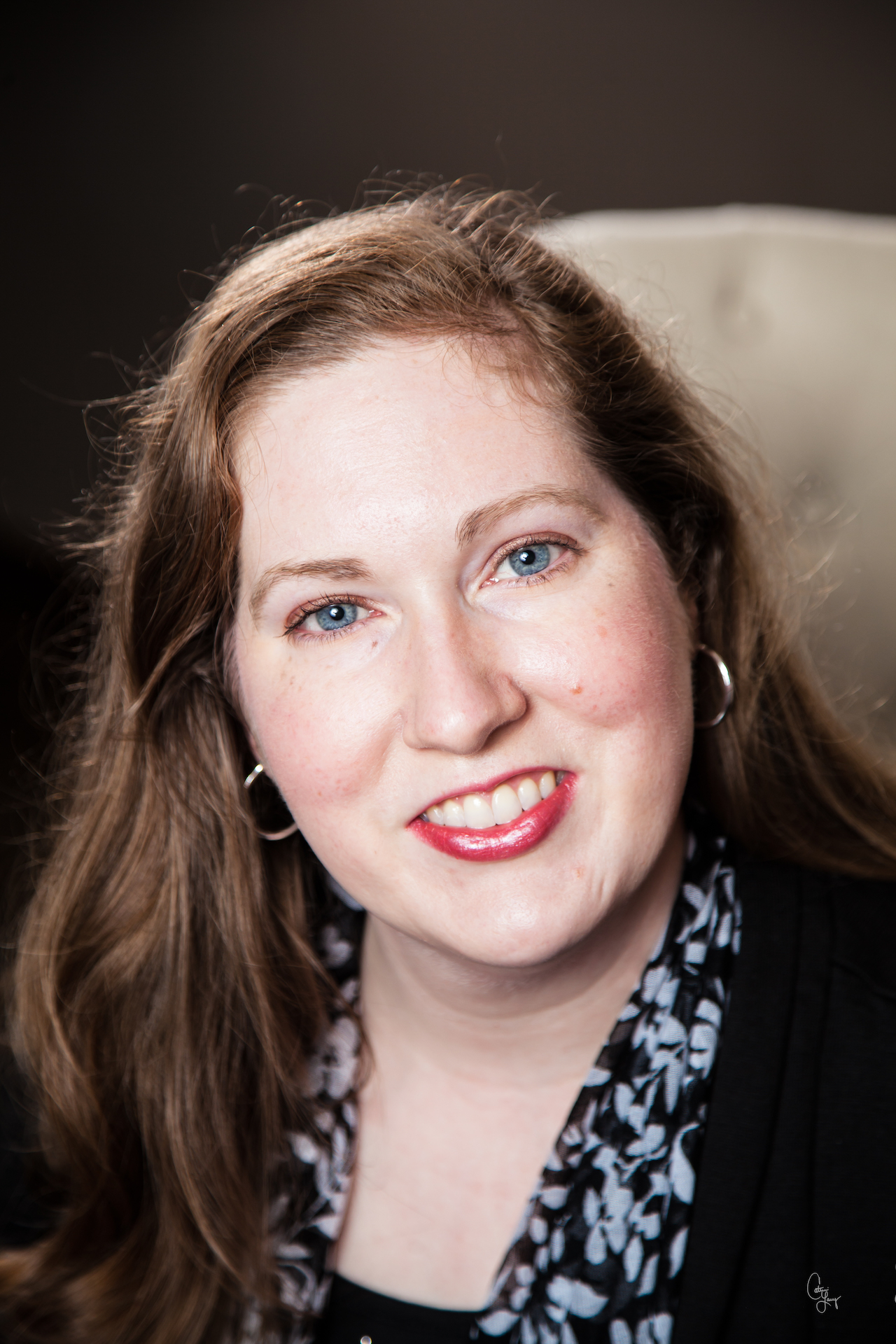 Karen Arvin
Office Manager
As the office manager, Karen Arvin utilizes extensive knowledge of the organization, structure, technology, and real estate industry to provide support for all members of the team. She has worked at Bolinger Appraisal since the company was founded in 2008 and enjoys helping her coworkers reach their goals.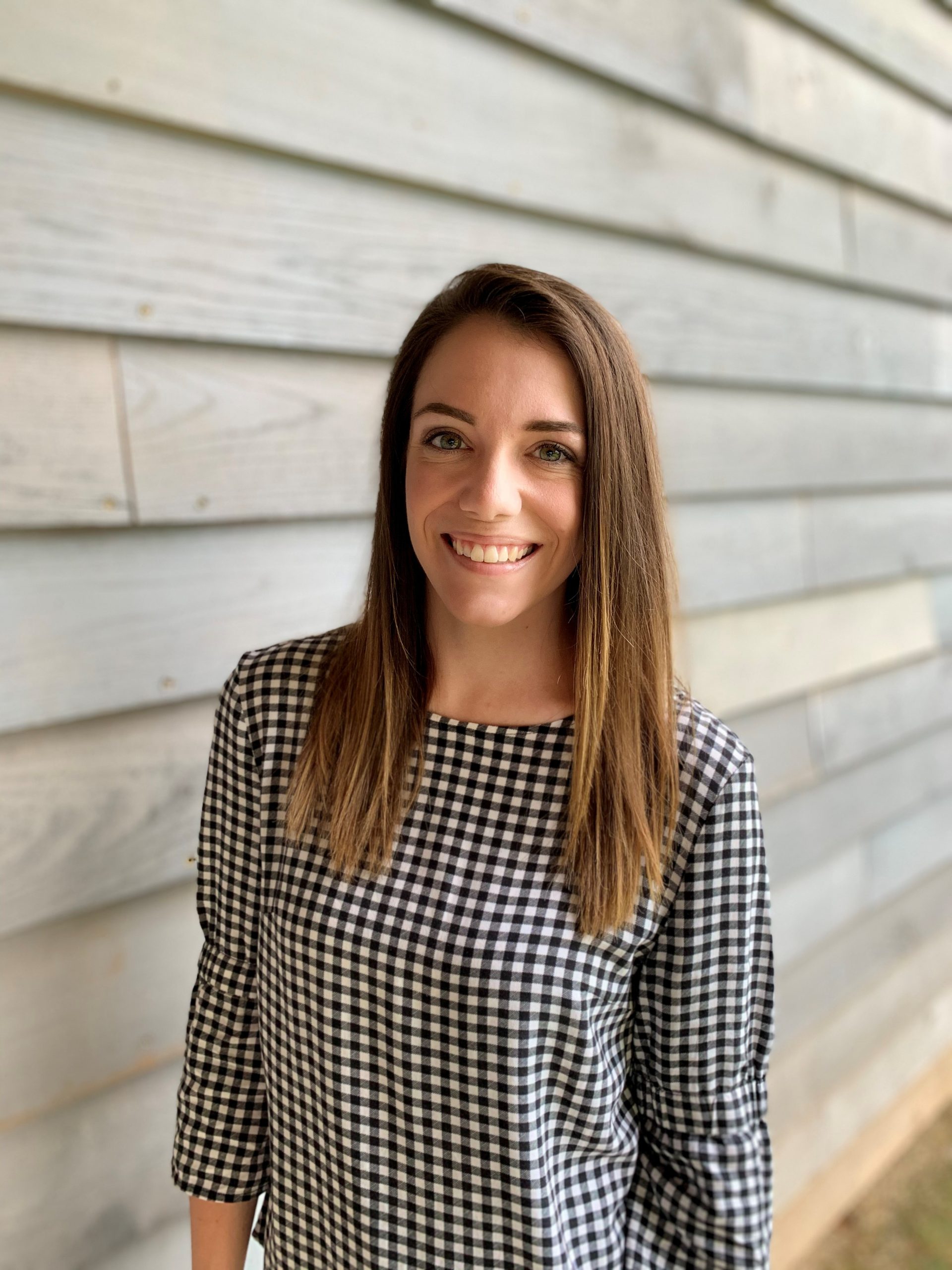 Amy Grabara
Appraisal Coordinator
Amy is our Appraisal Coordinator and has been with Bolinger Appraisal since September 2019. She is responsible for organizing and tracking all of our appraisal reports. She works with the entire office to ensure reports are completed. She received a bachelors degree in Business Administration with a minor in communication from Lindsey Wilson College.