Do You Need Your Property Appraised?
Fill Out Our Form For A Free Quote Today!
Bolinger Appraisal of Hopkinsville, KY
Bolinger Appraisal is a full service real estate and appraisal firm based in Hopkinsville, Kentucky.  Certified in both Kentucky, Tennessee and Illinois our staff can handle most any property type.  With more than 18 years of experience and a flawless reputation, Bolinger's certified appraisers bring to every project an unwavering commitment to personal service.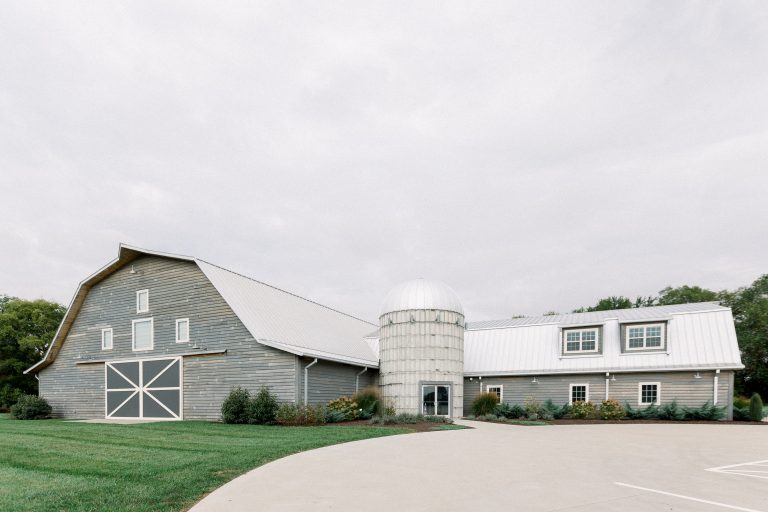 Bolinger Appraisal provides a full scope of real estate appraisal and consulting services. The firm's staff has a successful track record completing valuation services for office, retail, industrial, multifamily, farmland and residential properties.  Whatever the project, large or small, our team is ready to show you how we have earned a reputation for excellence with our extensive knowledge of the real estate market.